Open CBA was designed to help compare contracts and other information between the California Community Colleges. You can help us keep the content current by sharing updates about your district with our team. We love hearing your perspectives, and hope you will consider adding to our discussions. If you like this site, and found it useful, also consider using the support page to keep this project going. Please independently verify any of our findings. Happy Researching!

Quick CBA
Quick CBA is an A-Z index of CBA's from across the California Community College Districts. We try to upload the most recent document, but encourage you to review the linked source site to see if a more recent version is available. Now available for Classified and Full-Time Faculty, with limited information available for Administration/Management groups.
Discussion Zone
The discussion zone provides opinion-based analyses on key shared topics, such as vacations, salary, and more. Contracts change frequently, so please use this information unofficially as a guide to start your own investigations and analysis. Did you do your own studies or write your own perspectives on a CBA-related topic? Great! Contact us and let us know about it, so we can add it to the discussion zone.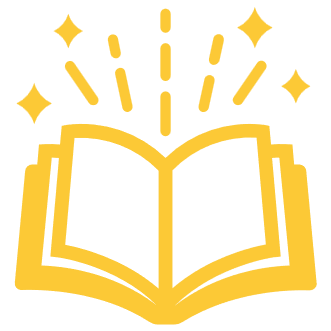 CBA Showcase
We regularly read through CBA's to find the best (in our view) case examples of specific article topics and give you our perspective about what makes them winners. We encourage you to find other examples using the Quick CBA search area, and let us know if you find an article worth showcasing.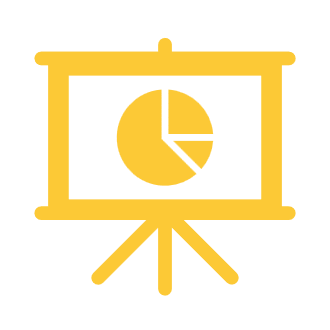 FTE Tracker
Here you can find a quick comparison of FTE (full-time equivalent) student counts between districts over the past few years.

Support Us
If you found this stie helpful, consider supporting the site to keep the information flowing and help us pay our webhosting fees.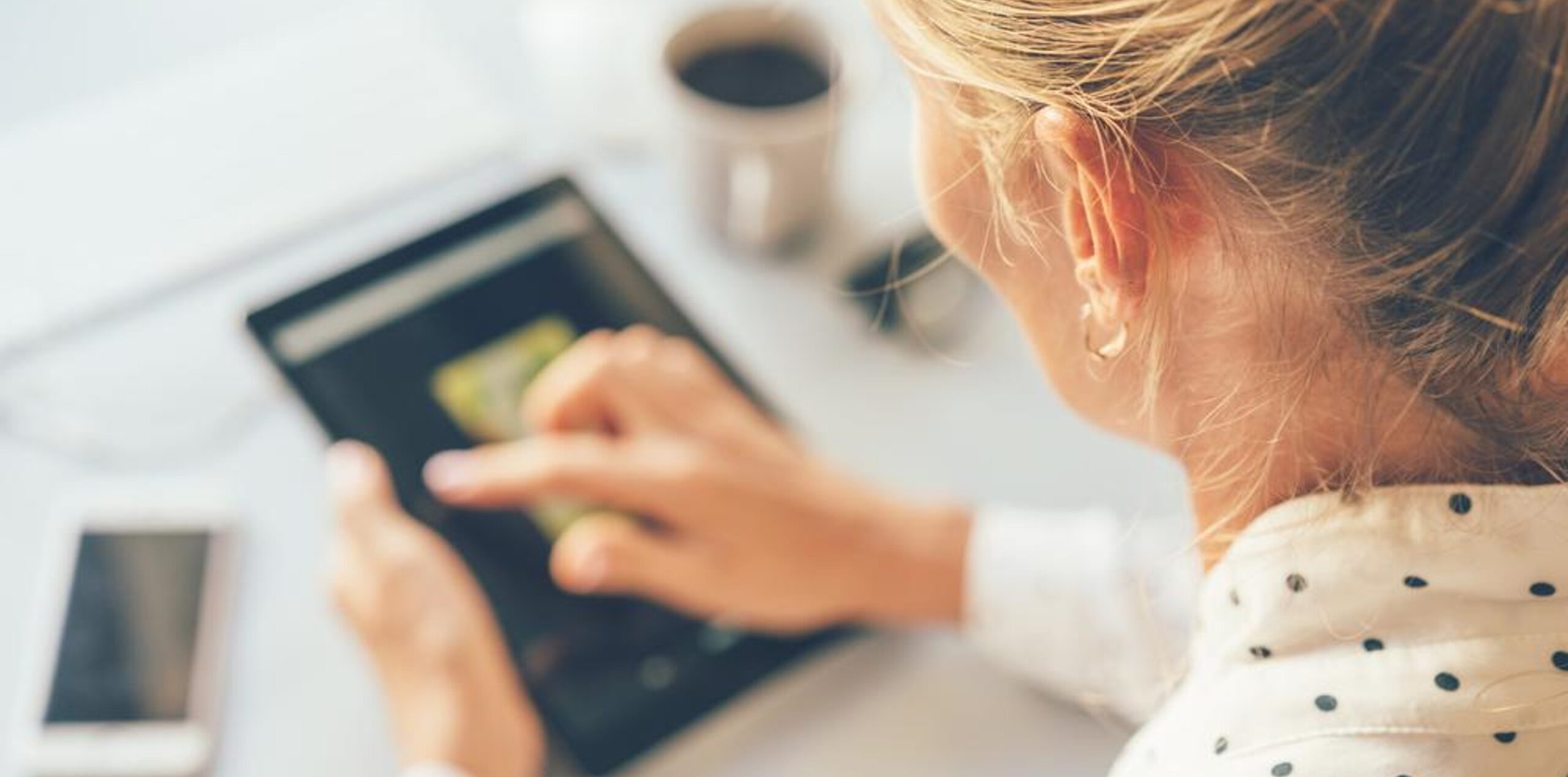 Disclaimer: This site is designed as an unofficial reference only and contains personal opinions. Independently verify any of the findings or data obtained from this site, particularly before utilizing it in negotiations or any other professional or legal purposes. You alone are responsible for how you utilize the information or opinions gathered at this site. You alone are responsible for how you utilize the information or opinions gathered at this site. © OpenCBA.Org 2023, All Rights Reserved